As the epicenter of all things entrepreneurship at the university, the Center for Innovation and Entrepreneurship (CIE) needed to increase its touchpoints with students on social media. The CIE offers numerous programs to support the entrepreneurial endeavors of students, so it was imperative that we kept them informed of the many opportunities to get involved. Primary and secondary research showed that the college-aged demographic spent the most hours on Instagram per day than on any other social networking service. The CIE, however, had a low following on Instagram at the time despite posting regularly. The challenge: How might we attract the student demographic to the CIE Instagram to ensure that they are aware of the different opportunities in entrepreneurship available to them?
After testing different content and researching the content of competitors, I came to the conclusion that the CIE needed to implement more content that added significant value to the college-aged audience. We needed to slow down a bit with the purely promotional content and become a more desirable account to follow.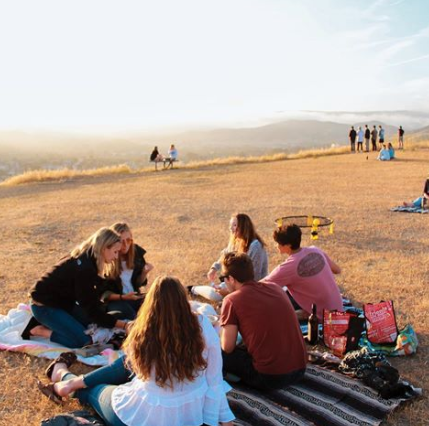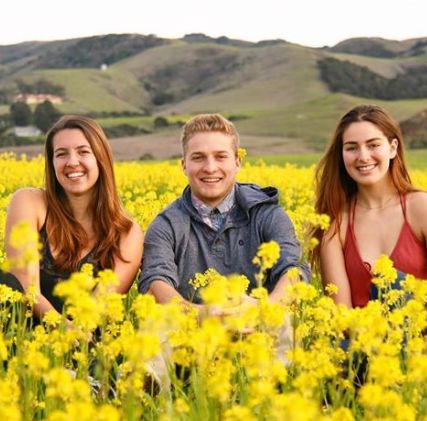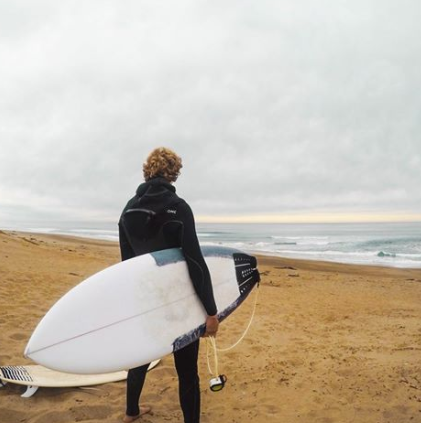 That's how the #SLOStartUpLife campaign all began. Being an entrepreneur in San Luis Obispo is different than being one anywhere else, and that's what I wanted to highlight with this campaign. From surf spots and good eats to weekend getaways and budget-friendly activities, we published content each week that not only spoke to students, but showcased all of the things that make entrepreneurship in San Luis Obispo so unique.
After launching the blog and Instagram post series, the results were overwhelmingly positive. Over the span of only a few months, our engagement on posts doubled and our follower count quadrupled. The CIE Instagram page was now a place where students could gather inspiration and learn more about the town they call home, all while, at times subtle, learn about the CIE's mission.
Although this was initially developed as an Instagram strategy, the blog series was shared on Facebook and LinkedIn as well. The results on every platform were overwhelmingly positive. Over the course of the campaign, likes on Facebook increased by 20 percent and LinkedIn followers by nearly 80 percent.
Video Content example: What could you do in 90 seconds?